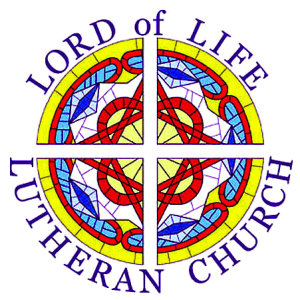 Lord of Life Lutheran Church Mission & Vision
This is who we are in Mission – Growing together in faith, Centered in Christ, Serving God's world with love!
This is the vision we have for the future – To empower and equip each person to discover and deepen his or her relationship with God, one another, and God's world as a spirited expression of love of Christ.
Sunday Worship Schedule
Contemporary Liturgical Worship…………………………. 8:30 a.m.
New Life (Modern Praise)Worship……………………. 9:50 a.m.
Traditional Liturgical Worship……………………………11:00 a.m.
Sunday School for all ages ……………………………………. 9:50 a.m.
Administration Office Hours …………………………….. 8:30 a.m – 4:30 p.m. (M-F)
Tele: 281-367-7016 Fax: 281-363-4716 Email: LOL@LordoflLifeOnline.org
Click below for your Faith Growth Opportunities
Rev. Gary Heath, Senior Pastor
"I came that they may have life, and have it in
abundance!" John 10:10 Dear Friend, That's the promise given to us by Jesus the Lord of Life, and he intends for us to have it! If you don't know it already, you will find that it is great being part of this Lord of Life congregation that seems to understand so well what it means to live life to the fullest – from Oktoberfest to mission trips, to Care and Share, to weekly worship! This website represents brothers and sisters in Christ who want to share the journey with you of receiving and sharing the abundant life Jesus died for us to have. Come and get it! Grace and Peace, Pastor Gary Heath
You can email Pastor Gary at pastorgary@lordoflifeonline.org
Pastor David Bauser, Associate Pastor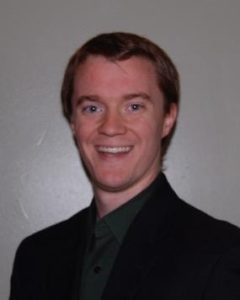 You can email Pastor David at
LORD OF LIFE STAFF
Click the names below to email. You can reach staff by phone 281-367-7016 and dialing the extensions listed below. Office hours vary by position.
Rob Hunt, Organist and ChoirMaster, ext. 105 rhunt@lordoflifeonline.org
Austin Hunt, Music Associate
Katie Phillips, Coordinator of Children's Music Ministry
Sarah Schlacks, Director – Bells of Life Handbell Choir
Marna Arlien, Communications Coordinator, marlien@lordoflifeonline.org
Katie Phillips, Director of Children's Faith Formation kphillips@lordoflifeonline.org
ADMINISTRATION:
Custodian –
Carlos Robles
********************************************************
The Church Council serves as the board of directors for the church. Visit our Resource page for information about Lord of Life's governing body.
********************************************************
Lord of Life Lutheran Church

•

3801 South Panther Creek Drive • The Woodlands, Texas 77381
Telephone: 281-367-7016 • Fax: 281-363-4716