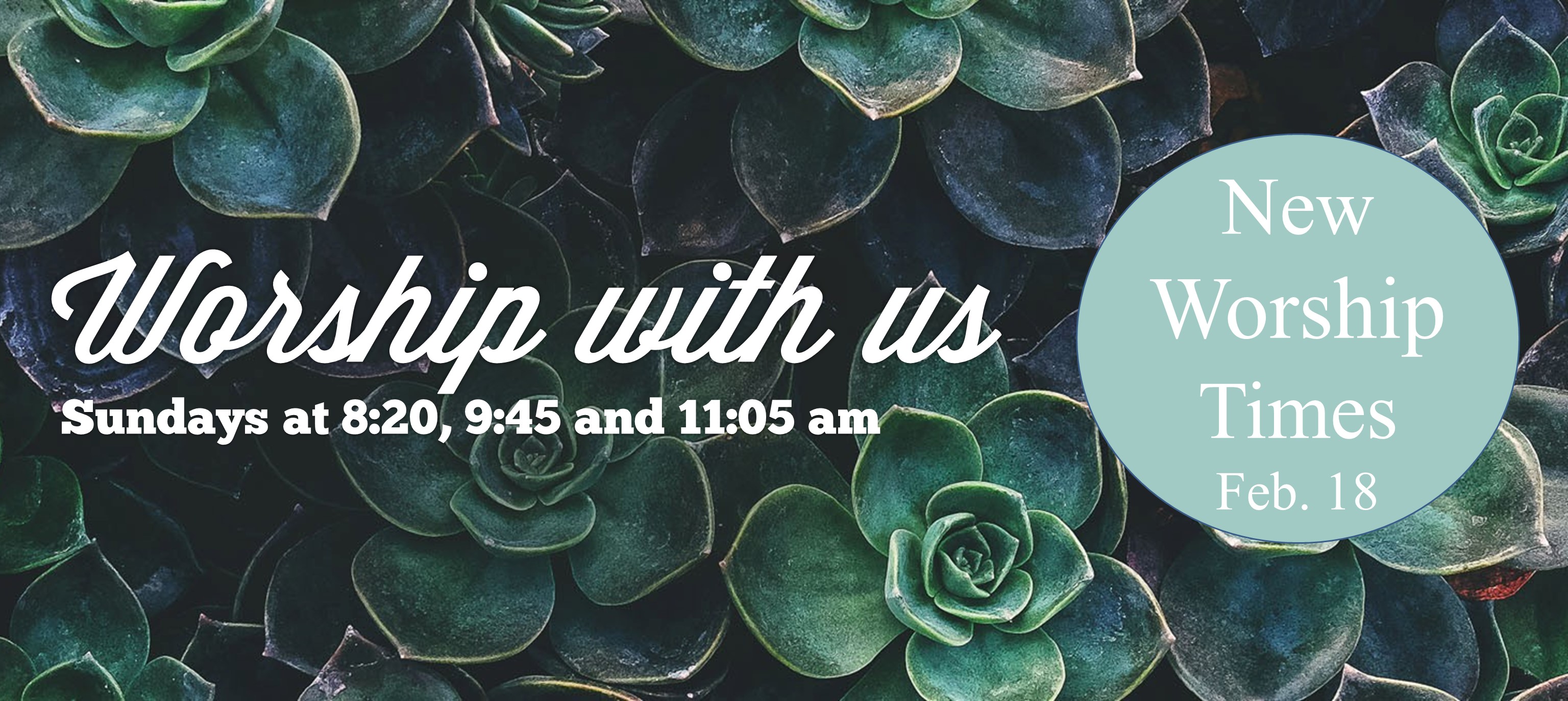 Beginning Feb. 18, 2018, we are going to be experimenting with the times of worship.
We will begin worship at
8:20, 9:45 and 11:05
on Feb. 18, and continue those times throughout Lent and the Easter season. We anticipate this experiment will allow for more time between the worship services for musicians to set up and tune up. It will also allow the pastors to have a bit of breathing room that they currently do not have. These new times will also increase the probability that ensuing worship will start on time.
At the end of the experiment, we will evaluate whether this has eased our morning schedule.
Grace and Peace from the Worship and the Arts Committee
Tammy Fincher, Director
281-367-7016
TFincher@LordofLifeOnline.org