Update on Construction:
The professional mold remediation is in its final stages. All but one space has been tested and cleared by the Texas Department of State Health Services Mold Assessment Consultant. Air quality is outstanding in spaces that are complete. All Kids of the Kingdom rooms have been fully restored, along with the fellowship hall.
During this time, we also addressed drainage concerns around the property. Professional drainage was installed on three sides of the building and more guttering was added. Additional landscaping was necessary for the KOK playground to maintain the drainage work that was done and meet state requirements. The playground looks amazing and KOK has not had any drainage issues since all work was completed.
Once remediation began, the scope of work was widened considerably based on new issues found, which changed the initial budget presented. However, the total amount of additional work is still within the amount requested at the special congregational meeting in May 2017.
We are still experiencing water leaks in the Narthex/Office areas and as a result those areas have not been reconstructed as originally planned. We continue to work with landscaping/drainage experts and foundation companies to try and identify the source of the water problem The consensus is that hydrostatic pressure is forcing water up through the foundation and it enters the church at the point of least resistance in the Narthex/Office areas. Discussions are currently underway on how best to address this issue and reconstruction will not occur until the problem has been addressed.
Lord of Life's new Welcome Center is ongoing and projected to be completed the end of October. Following completion of this new space new carpet will be installed in the Fellowship Hall, long hallway, Narthex and conference room. In the coming weeks the building committee will be presenting carpet colors and finishes for a sneak peak at what the end result will look like.
"Thank you" for your faithfulness. During the Congregational Meeting on January 29
th
, we learned that we are on schedule for the planned Welcome Center and Fellowship Hall renovations. Architectural and construction plans are being finalized and campaign pledges are being honored. As of December, 2016, honored pledges totaled $441,000. After setting aside funds for the tithe and campaign expenses, this means we have about $350,000 available for construction. It is important that we continue at this pace if we are to reach the $600,000 necessary to fund the projects. In order to minimize disruption to church life and Kids of the Kingdom the construction must be scheduled during the summer months which explains our desire to reach this goal for a construction start date of
June 1
st
.
If you have made a pledge but not yet honored it, please do so as soon as possible. If you have not made a pledge to the Welcome One Another campaign, we invite you to do so! Just go to
http://lolonline.org/capital-campaign-how-to-give/
.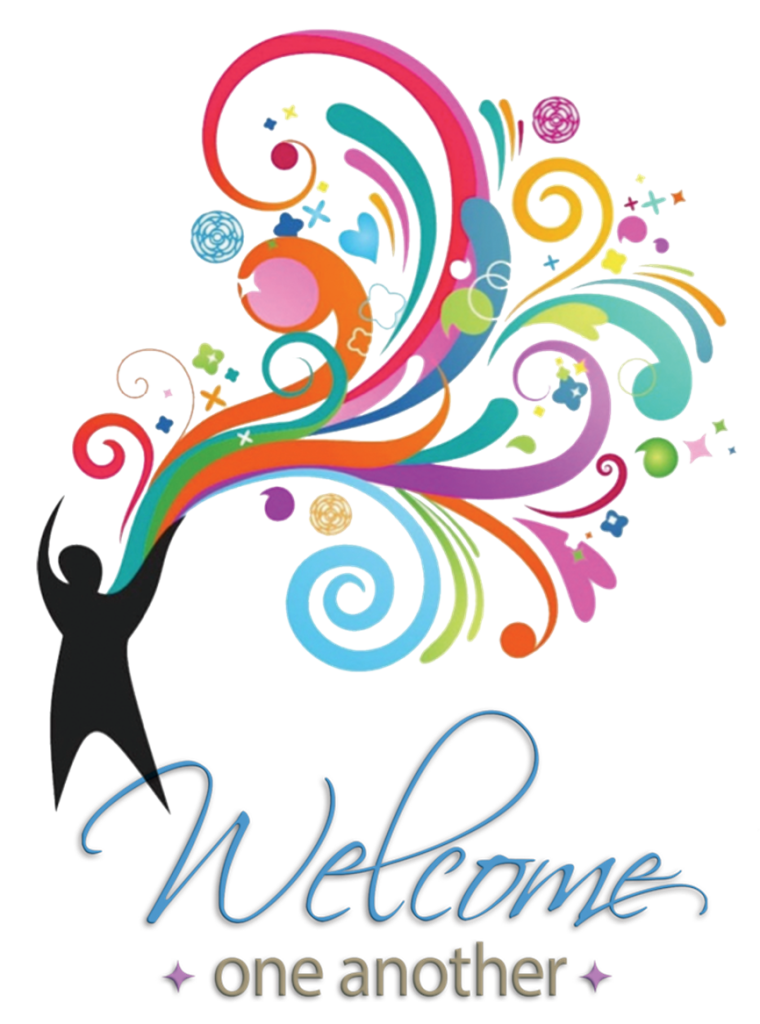 Yes !!! It's really going to happen !!! After months of planning, reviewing and fundraising, Lord of Life will be breaking ground Sunday, June 4th, on the new Welcome Center and bathroom remodel. This is possible thanks to the many of you who have faithfully honored your campaign pledges. This is the good news.

The challenging news, however, is that the cost estimates have ended up being higher than previously expected. Isn't that true for all remodels? So, while we expect to have sufficient funds by June 4th to cover the Welcome Center and bathroom remodel, we do not expect to have enough money in hand to include the Fellowship Hall remodel unless donations increase. What this means is that the Fellowship Hall remodel will have to wait until Summer, 2018 so as not to disturb the Kids of the Kingdom school year. We still have time, though. If you have made a pledge but not yet honored it, please do so as soon as possible. If you are able to fast forward you donations, it will be appreciated. If you have not made a pledge to the Welcome One Another campaign, we encourage you to do so! Just go to http://lolonline.org/capital-campaign-how-to-give/
The Welcome One Another Building Team includes:
Jackie Gardiner (Council President)
Larry Gaskamp (Property Committee Representative)
Craig Bourgeois (Finance Committee Representative)
Susan Gallup
David Harris
James Barron
Lyle Bates
Keith Hitchcock
Monique Raymond
Reveal Sunday, message by Gerald Bourque

Email questions or comments to the campaign committee:
WelcomeOneAnother@LordofLifeOnline.org
Visit our webpage and read the Lifeline and Weekly Happenings for updates.