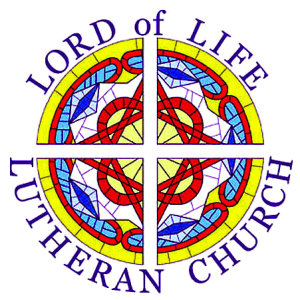 Worship: Sunday at 8:30 a.m. • 9:50 a.m. • 11:00 a.m.
3801 South Panther Creek Drive • The Woodlands, Texas 77381
Telephone: 281-367-7016 • Fax: 281-363-4716
If you are a
visitor,
we're so glad that you've decided to visit our website and find out more about who we are and what we do. The most important things to keep in mind: come as you are (no fancy dresscode or prerequisites), bring the whole family (lots of great activities and environments for all ages), and find out what it means to take the next step in a growing relationship with Jesus Christ. Discover more about Lord of Life by clicking the tabs at the top, or just drop us a note on our Contact Page.
Oh and one more thing . . . when you do decide to visit us, please sign our register and shake the Pastor's hand. Introduce yourself. We can't wait to meet you!