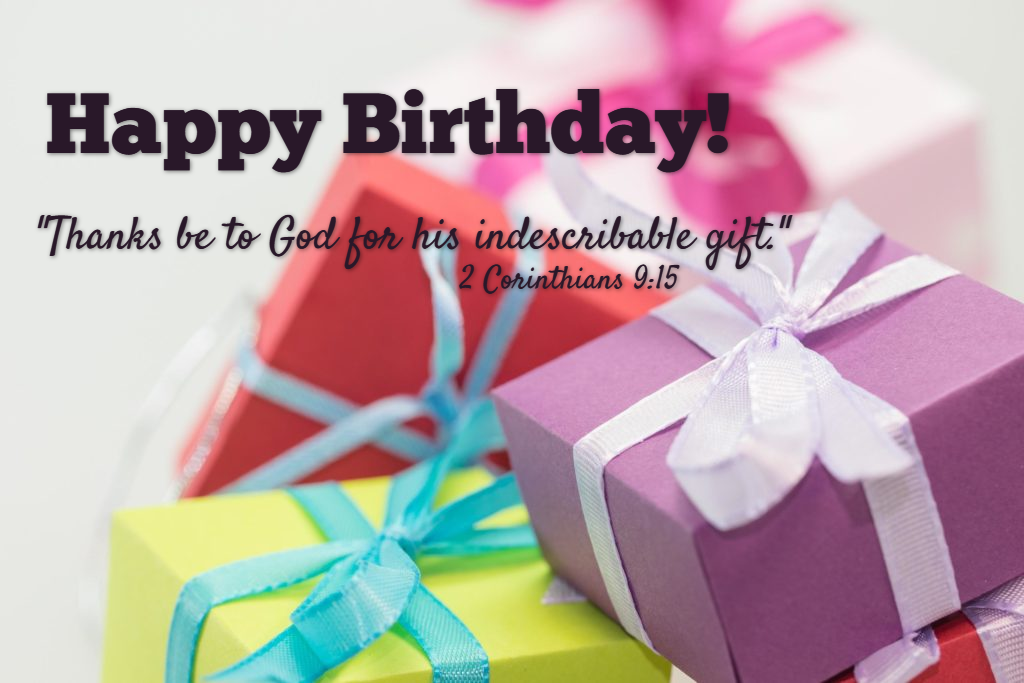 Happy Birthday to you and our church!
Celebrate by giving to Lord of Life Lutheran Church and help us build a foundation for our future.
Contribute to meaningful ministry or the care of our church home, and become a special part of Lord of Life's next 50 years.
Gifts can be made:
From your Realm online profile or the Realm app.

By check, designating Meaningful Ministry

or

Caring for our Church Home
The Lord bless you and keep you; the Lord make his face to shine upon you, and be gracious to you;
the Lord lift up his countenance upon you, and give you peace. Numbers 6:24-26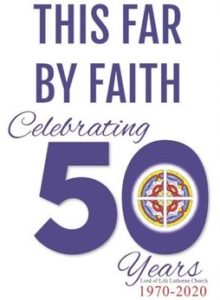 Lord of Life 50th anniversary Special Gift Program
"BUILDING A FOUNDATION FOR THE FUTURE"
This year, during Lord of Life's 50th anniversary, there will be many opportunities to celebrate with special gifts. We hope to seed the "Mission in Ministry" and the "Mission in Facilities" endowment funds by $100,000 each. Once funded, we can expand our mission to serve our community, country and world by sharing God's love with scholarships, after-school programs or food for hungry kids. We could care for our church home by addressing building repairs before they become a crisis and make it welcoming for all ages and abilities. There are so many exciting possibilities. What is on YOUR wishlist for Lord of Life?
Your birthday gift to Lord of Life is a perpetual investment in the next 50 years.
You can read more about these endowments at LOLonline.org/endowment-fund/