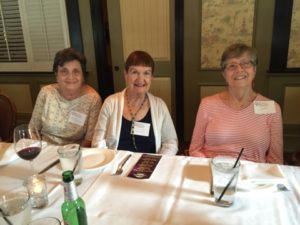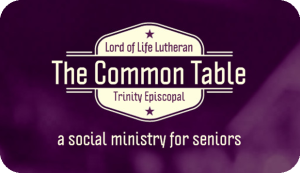 The Common Table – A social ministry for adults age 55+ in conjunction with Trinity Episcopal next door.
Join us the 3rd Tuesday of the month for happy/social hours.
Socializing and relationship building have several benefits for your mental, physical and emotional health. Click here to learn five ways that social interaction improves seniors' lives.
LIVE YOUR BEST LIFE. JOIN US FOR COMMON TABLE!