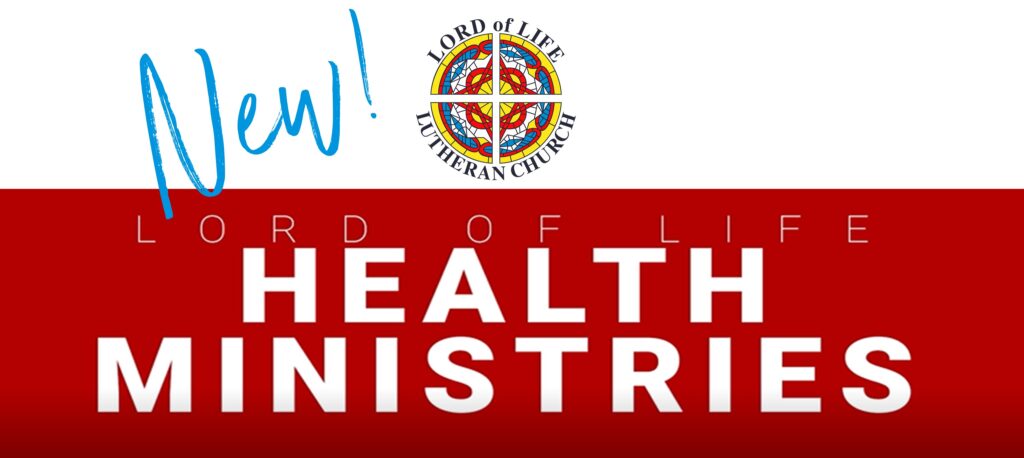 The Health Ministry team is looking for your feedback on this followup questionnaire. Please take a few moments to answer the questions and let them know the kind of topics you are most interested in!
Brenda Stockham, RN & Parish Nurse Trainee, is a registered nurse that has worked in home health and home care with all ages for over 15 years. She has been active in her home congregations, including Vacation Bible School Coordinator, head of Education committee and working with youth on a weekly
basis. She has been married for over 40 years and have 2 grown sons. The youngest was married on June 20 at Lord of Life.
Beth Hall – Masters in Counseling, Licensed Social Worker, (LCDC, LBSW)