3801 S. Panther Creek Drive, The Woodlands, TX 77381

Lord of Life Lutheran Church: 3801 S. Panther Creek Dr. The Woodlands, Tx 77381 281-367-7016
Worship Services at 8:30 and 11am
Sunday School age 3yrs-6th grade 9am,, September through May.
Administration Office Hours 8:30 a.m – 4:30 p.m. (M-F)
Tele: 281-367-7016
Fax: 281-363-4716
Email: LOL@LordofLifeOnline.org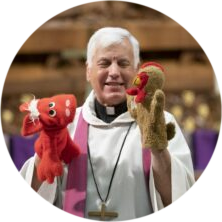 Pastor John Van Haneghan, Interim Associate Pastor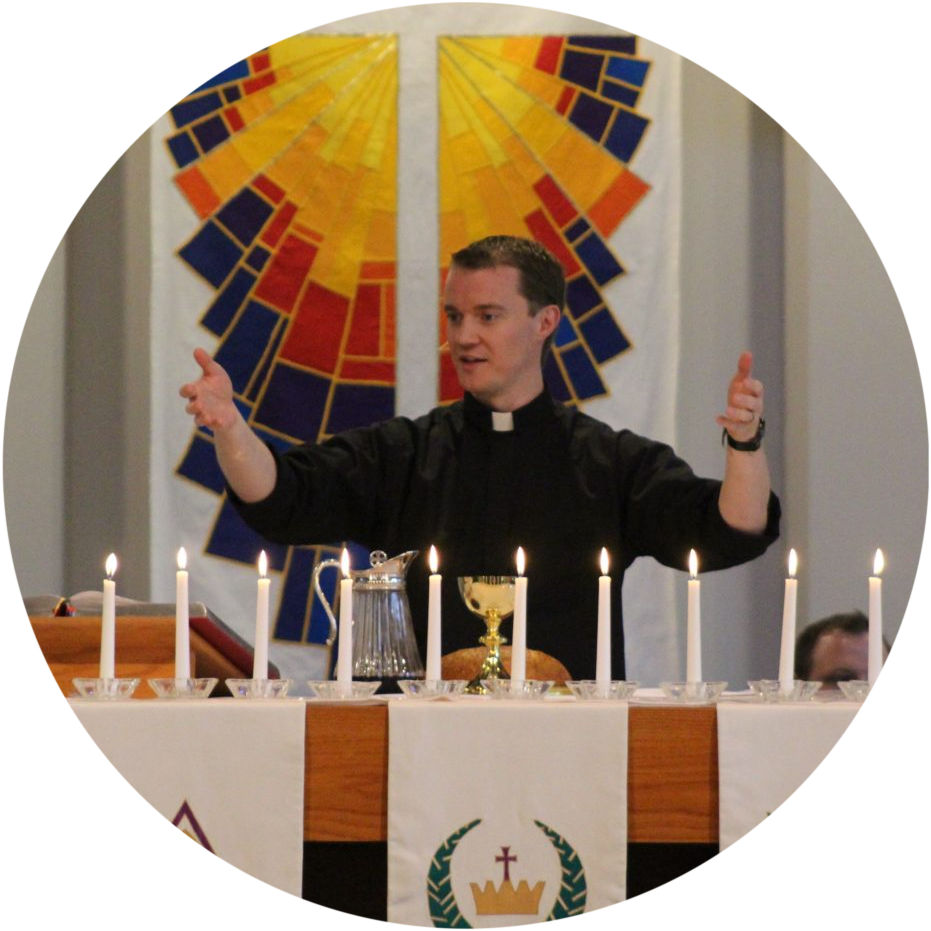 Pastor David Bauser, Senior Pastor
LORD OF LIFE STAFF
You can reach staff by phone 281-367-7016 and dialing the extensions listed below. Office hours vary by position.
Dan Fenn, Director of Worship and the Arts, ext. 106 DFenn@lordoflifeonline.org
Sarah Schlacks, Director – Bells of Life Handbell Choir
Jenny McKenna, Director of Outreach, ext. 108 jmckenna@lordoflifeonline.org
Patrick Nazaroff, Director of Teen Life Ministry, ext. 117 pnazaroff@lordoflifeonline.org
Carrie Kessler, Director of Children's Faith Formation, ext. 113 childrensfaith@lordoflifeonline.org
ADMINISTRATION:
Rick Janacek, Office Manager, ext. 100, rjanacek@lordoflifeonline.org
Brian Dawson, Financial Manager, ext. 101 finance@lordoflifeonline.org
Peggy Sloan, Director of Connecting Ministries, ext. 120 psloan@lordoflifeonline.org
Marna Arlien, Communications Coordinator, marlien@lordoflifeonline.org
Nicole Forester, Nursery Coordinator
Michelle McGuire, Kids of the Kingdom Preschool Director, ext. 119 KOKmcg@yahoo.com
Carlos Robles, Custodian
Jeremy Kelsey, Coordinator of Instrumental Music
Jarek Kreitz, Scott Mack, & Cory Frederick, Video/Sound Technicians
Sarah Lutz, Wedding and Funeral Coordinator, sarahlutz@lordoflifeonline.org
Lord of Life Lutheran Church • 3801 South Panther Creek Drive • The Woodlands, Texas 77381
Telephone: 281-367-7016 • Fax: 281-363-4716
MISSION, VISION AND VALUES
This is who we are in mission—
We seek and welcome all to connect, celebrate, and serve in God's love.
This is the vision we have for the future—
That all have life through the love of Christ.
These are the values that guide our mission—
Welcoming All – At Lord of Life, "all" means "all." Regardless of age, race,
origin, or sexual orientation: You are welcome here. All people are created in the
image of God and have received talents, interests, and strengths that glorify God.
Finding Connection – In Christ, we are one Body. We strive to foster meaningful
relationships both with God and with a diverse body of believers.
Experiencing Grace – In the tradition of Martin Luther we recognize that we can
only be saved by the gift of God that we do not deserve but that is lovingly given
to us. Our community understands that receiving God's grace frees us to live out of
love for God's world.
Serving God's World – We are called by the Holy Spirit to use the gifts, talents,
and resources in our own lives and in our community of faith to serve the world in
which we live. We seek to do this work locally and globally by building
partnerships and cultivating relationships with those we serve.
Celebrating Life – A life in Christ is a life of abundance, joy, and forgiveness. We
celebrate this life as Christ celebrated when he walked among us. The spirit of
celebration is evident in our worship, in our fellowship, in our witness, and in our
serving.