Holiday Fair Trade Market
Saturday, NOV. 4, 9am to 5pm and Sunday, NOV. 5, 9am to 1pm.
Free Admission
Invite your neighbors, family and friends. Hand-crafted gifts from around the world.
This curated selection of globally-sourced goods allows you to shop with purpose, while putting income into the pockets of artisans who rely on regular orders to support their families (and whose countries lack the safety net of social support programs).
All items are fair trade and sustainably-made.
Hands of Faith Fair Trade Ministry at LORD OF LIFE LUTHERAN CHURCH,
3801 S. Panther Creek Drive, The Woodlands, TX
tel: 281-367-7016
HandsofFaithFairTrade.org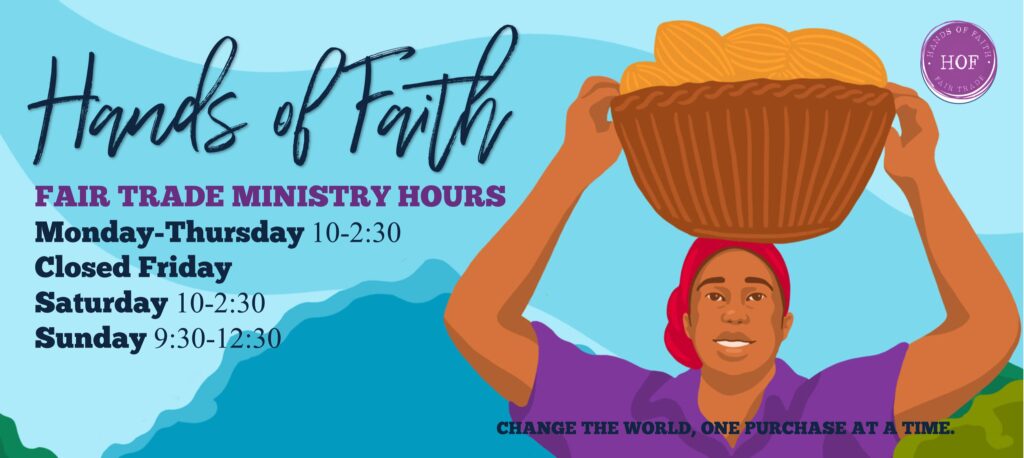 CHANGING THE WORLD, ONE PURCHASE AT A TIME.
SHOP IN-STORE:
Closed Fridays
Saturday 10-2:30
Sunday 9:30-12:30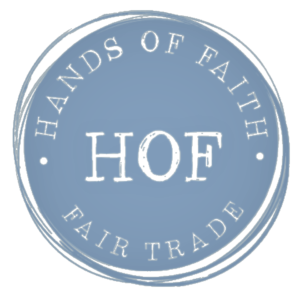 Hands of Faith FairTrade Ministry, inside Lord of Life Lutheran Church.
3801 S. Panther Creek Drive, The Woodlands, TX 77381.
Email us at LordofLifeHOF@outlook.com or call 281-367-7016
Fair Trade means your shopping dollars skip the middleman wholesale providers and go directly to disadvantaged communities worldwide to support lives, end exploitation and build independence. Browse the shelves stocked with coffee, chocolate, jewelry, paper goods, home décor, scarves, clothing and purses. For information call (281) 367-7016 or email us.

Our Story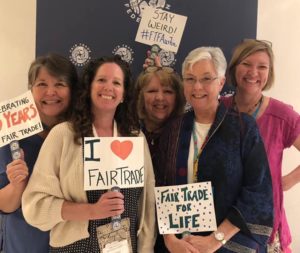 Hands of Faith Fair Trade Ministry began in 2005 with fair trade coffee sales at Lord of Life Lutheran Church in The Woodlands, TX. In 2013, we opened the Hands of Faith store in a small church classroom. Our growing ministry, run completely by volunteers, now has its own storefront and is a proud member of the Fair Trade Federation. We continue our mission to promote fair trade principles. We currently sell items from more than 40 countries. Stop in soon and bring a friend.
What is Fair Trade?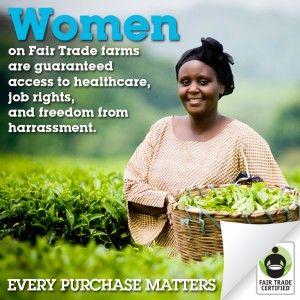 Behind items that we consume every day (coffee, tea and chocolate to name a few) are farmers struggling to survive and support their families. Living in poor, rural regions of the world where paved roads and internet access are rare, small-scale farmers who produce these items do not have their pick of buyers. In conventional trade, middlemen take advantage of this and pay unfairly low price — prices that do not even cover farmers' costs and leave them no money for nutritious food, medicine, clothes or education. Children are forced to work instead of attending school. In line with Martin Luther's teaching that that "we should fear and love God that we may … help [our neighbor] to improve and protect his property and business," it is a way of doing business that acknowledges the worth and basic human rights of all people. When you buy Fair Trade items, more of the money you spend reaches the hands of the people who crafted them.