Outreach – Needle Arts at Lord of Life
Sewing/Quilting
Ruth Ann's Remnants
Make quilts to send around the world for Lutheran World Relief. 2nd and 3rd Thurday at 9:30am, Room 25 upstairs.
FOR MORE INFORMATION, CALL OUR CHURCH OFFICE AT 281-367-7016
Sewing/Quilting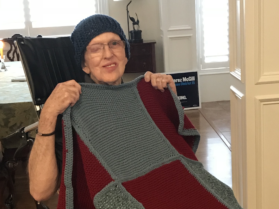 Sew It Wednesdays
2nd & 4th Wednesday of every month at 11:30 upstairs in the library/Rm 21. To commission a prayer quilt or sign up contact the church office at 281-367-7016 or LOL@lordoflifeonline.org
No sewing skills required. There are jobs for all levels.
Sewing/Quilting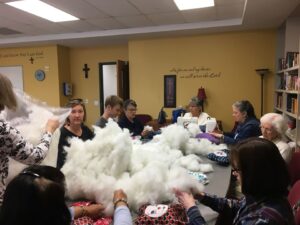 Hug A Bears:
Make stuffed bears for scared and hurting children.
1st and 3rd Mondays of every month at 9:30, upstairs in Room 21