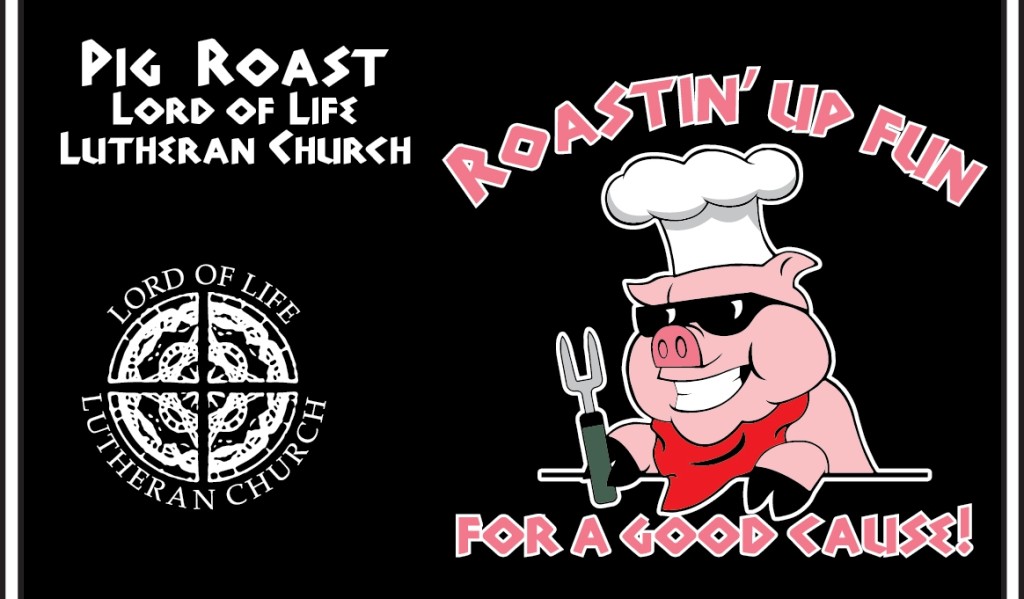 Calling All Fun Seekers!
The Annual Pastor's Discretionary Fund Pig Roast is back on Saturday, April 30th at 6:00pm. This is a super fun family-friendly event with entertainment for all ages! For those of you who have never been to our pig roast or do not know what it supports, it is our annual fundraising (FUN-raising?) event to support the Pastor's Discretionary Fund. Learn more about the Pastor's Discretionary Fund here.
This year we will feature the incredible magic and great comedy of magician Harry Maurer. There will be abundant and delicious food featuring pork roasted by our awesome pit crew, chicken from Rudy's, and the yummiest dessert table which will be dedicated to Ed Ross, the best cake maker EVER. Please bring your best dessert in his honor.
Children's entertainment will include a bounce house, movie, and popcorn bar. The nursery will be open for our littlest Lutherans.
Remember, this is a fundraiser so please bring your generosity! Our charitable donors have provided some spectacular items for both live and silent auctions. We are still accepting donations – please contact Nicole Forester or Jocelyn Earnest-Heckler if you have an item or experience you would like to donate for the auction.
Last but not least, the RIB COOKING COMPETITION IS BACK! If you like to grill ribs, this is the event for you! Lord of Life will provide the meat, YOU provide the pizzazz! Please contact Nicole Forester (nickiforester@gmail.com) to learn more.
Tickets on sale HERE. Adult tickets are $25 in advance ($30 at the door), children ages 4-12 are $12 and children 3 & under are $8.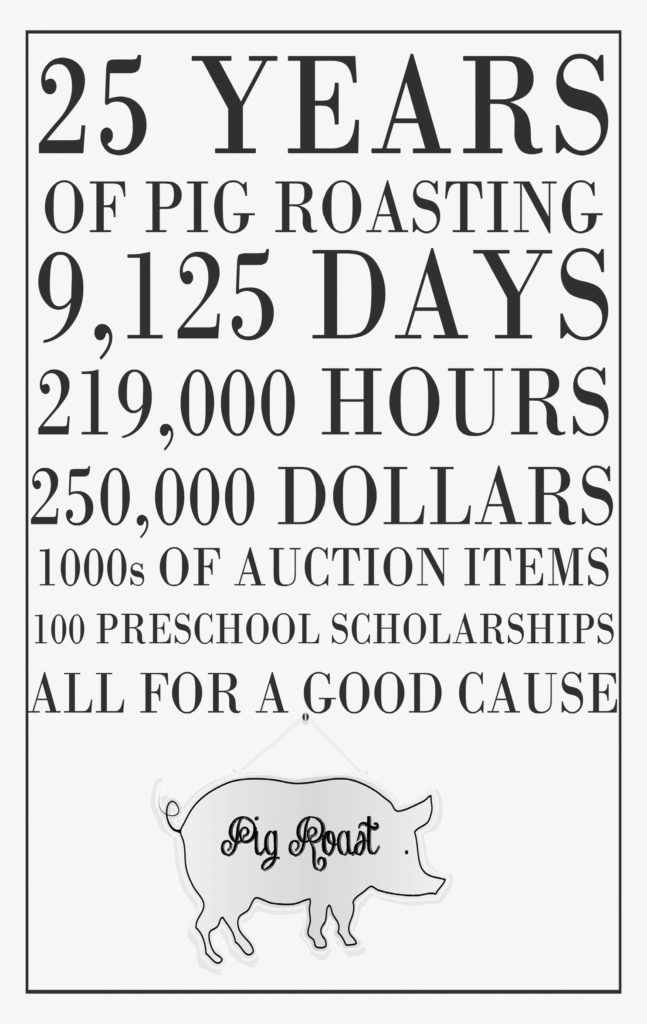 Golden Pig Trophy – Rib Cooking Contest: We provide slabs of ribs home you can take home to cook and bring back the night of the event. "Best Ribs" will be voted on by all guests. Take home the Golden Pig Trophy!