sunday school and club 56 return in august!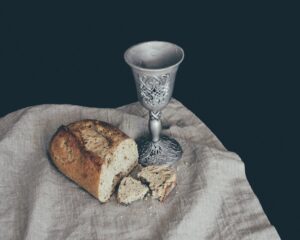 Interested in serving as an Acolyte during Sunday worship services?
2022-2023 Calendar Coming Soon!
Footsteps in Faith for Children
Footstep events take place at various times throughout the year. For kids in birth through grade 5.
The Footsteps in Faith program provides opportunities and tools for children and parents to deepen their faith and renew their commitment to faith education and their church community. Kids complete faith journey milestones which entail attending learning events and receiving congregational recognition and blessings.
Kindergarten: The Greatest Commandment
1st Grade: The Lord's Prayer
3rd Grade: What's in the Bible
Children's Faith Formation Committee:
Pastor David Bauser, Jocelyn Heckler-Earnest,
Kathy Gaskamp, Crystal Tucker, Nicole Forester,
Stephanie Reinhardt, Kirk Fields & Carrie Kessler
(Director of Children's Faith Formation)