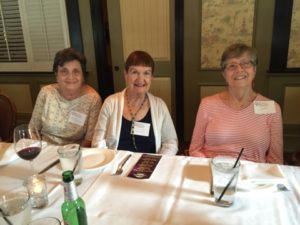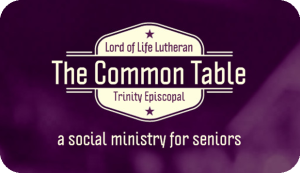 The Common Table – A social ministry for adults age 55+ in conjunction with Trinity Episcopal next door.
Join us the 3rd Tuesday of the month for happy/social hours.
WE'RE BACK!
Our next event is Friday, September 24.
If you are not on our mailing list please reach out to Arlynn Nickell at 832-331-2550. If you are on our list, please check your email for information.
LIVE YOUR BEST LIFE. JOIN US FOR COMMON TABLE!