It is my pleasure to announce to you that the Congregational Council has voted to extend a contract to Ms. Cassandra Nagle for the position of Interim Associate Pastor. The base period of the contract will run from July 12 through the end of this year with monthly extensions possible afterward.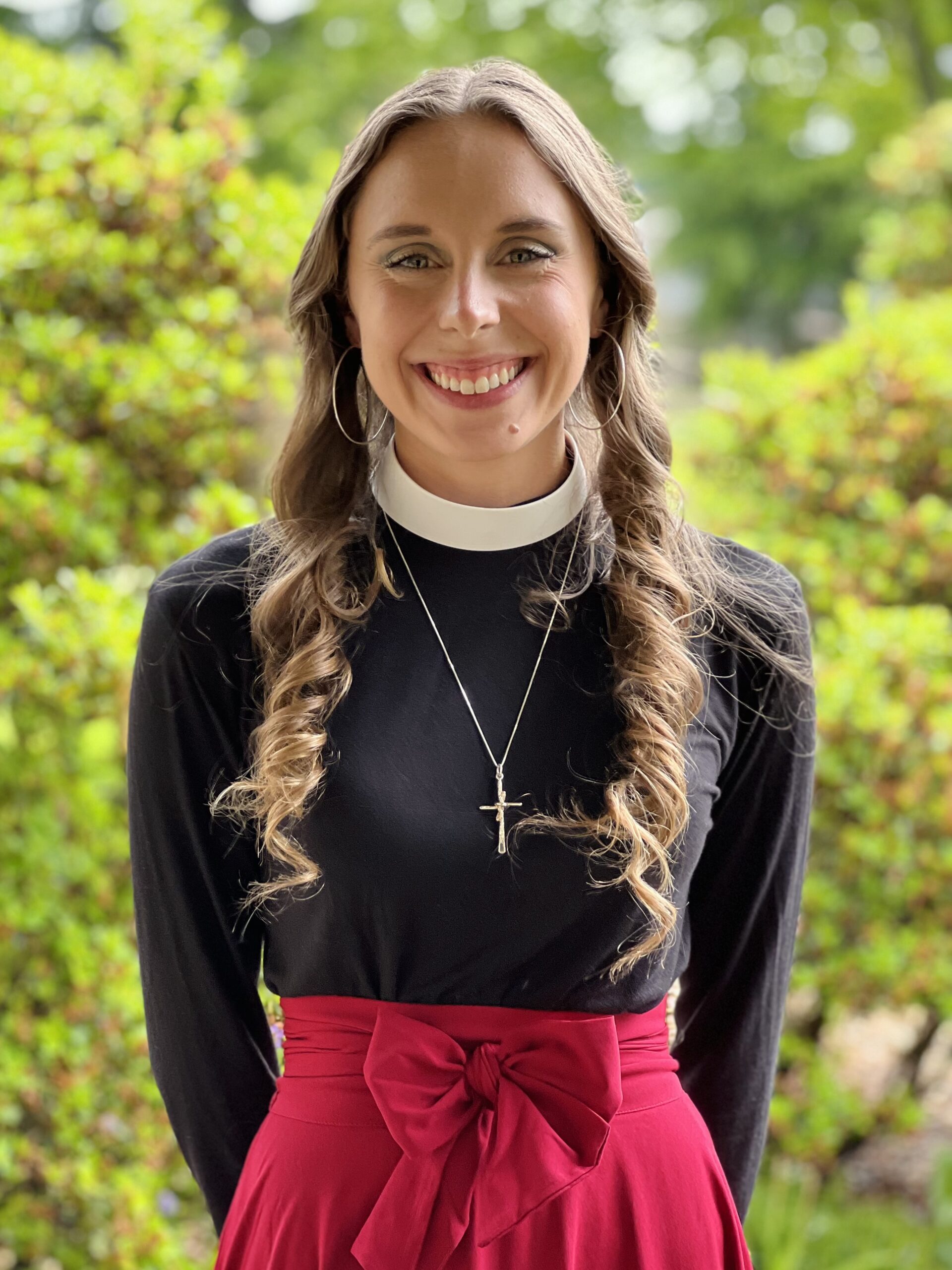 Cassandra is a native of Houston and comes to us as a recent graduate of Lutheran School of Theology at Chicago. During her studies she spent a year as a pastoral intern at St. Matthew's Lutheran Church in Renton, WA. When her internship was complete, she continued working for this community while she finished her coursework. To Lord of Life, she brings a fresh energy, a diverse perspective and a strengthening of our ministries. During this contract period she will also be working through the Ordination process. The Synod office has indicated they will extend to Cassandra approval to fully function as an Associate Pastor at Lord of Life for the referenced period.
Please join me in welcoming Cassandra into our Congregation.
Lord of Life Council President